Are you planning to move out of your current space and in need of a thorough cleaning? Look no further than Veronicas Residential Cleaning in Santa Rosa Beach, FL! We understand that moving can be stressful, which is why we offer move-out cleaning services that will leave your old home looking spotless. From scrubbing the floors to wiping down cabinets and baseboards, our team will ensure every inch of your previous residence is left sparkling clean. Keep reading to learn more about our move-out cleaning services and how we can help make your move stress-free.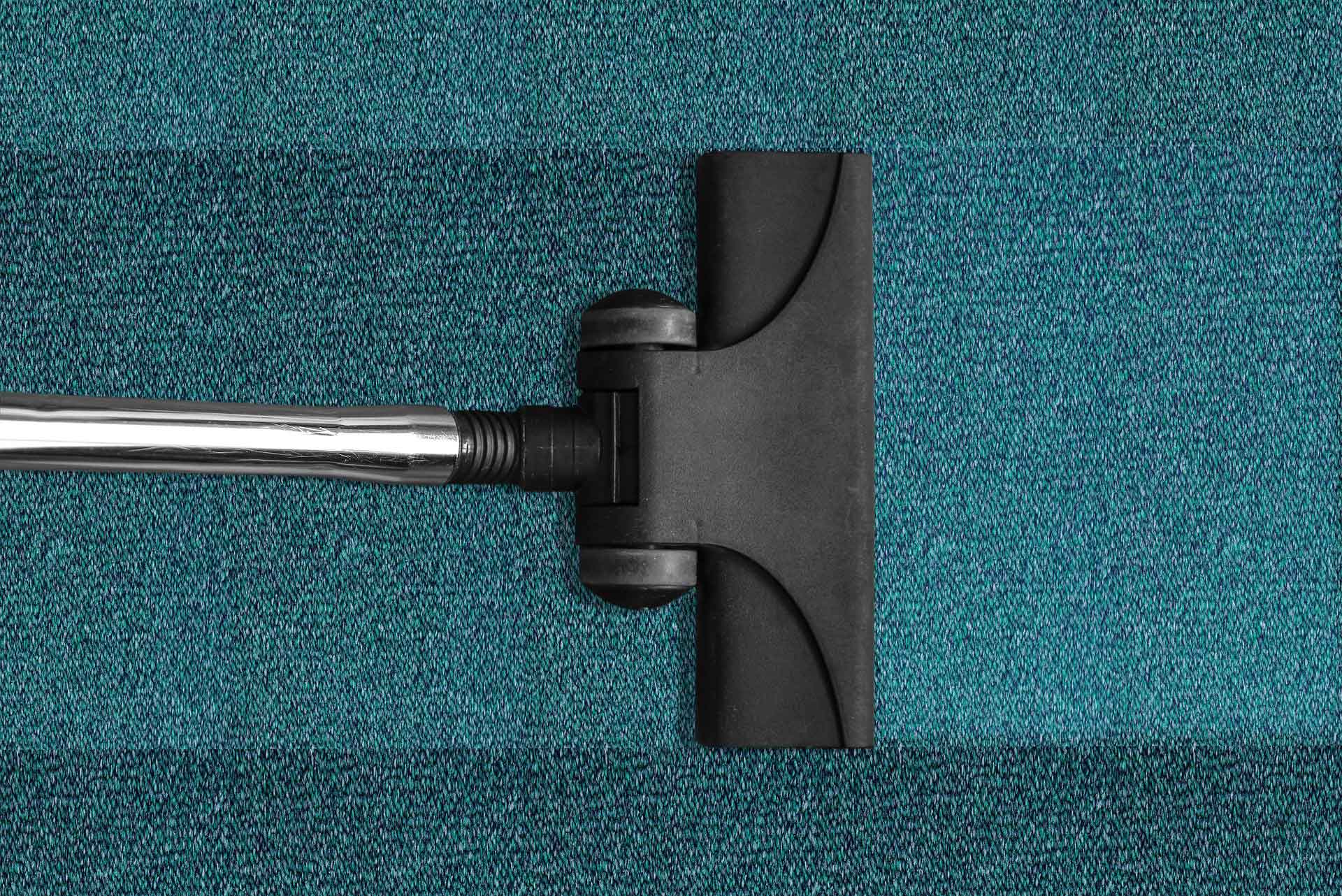 Top-Quality Move-Out Cleaning Services
Moving out of your old home can be a daunting task, especially when it comes to cleaning the entire house. Whether you are moving out of an apartment or a large house, there may be dirt and grime that have accumulated over time. This is where move-out cleaning services come in handy.
At Veronicas Residential Cleaning, we understand the importance of leaving a clean and presentable space for the next occupants. Our team of professionals has years of experience in providing top-notch move-out cleaning services that meet our clients' needs and exceed their expectations.
We use state-of-the-art equipment to ensure every nook and cranny is cleaned thoroughly. From dusting ceiling fans to scrubbing kitchen countertops, our team will leave your property looking spotless— ready for new tenants to occupy.
Our goal is not just to provide quality service but also make sure you get value for your money. We offer competitive rates without compromising on quality workmanship so you can focus on other aspects of your move while we take care of the cleaning.
If you're moving out soon in Santa Rosa Beach, FL, give us a call today, sit back, relax as we do what we know best— delivering impeccable move-out cleaning services tailored specifically for you!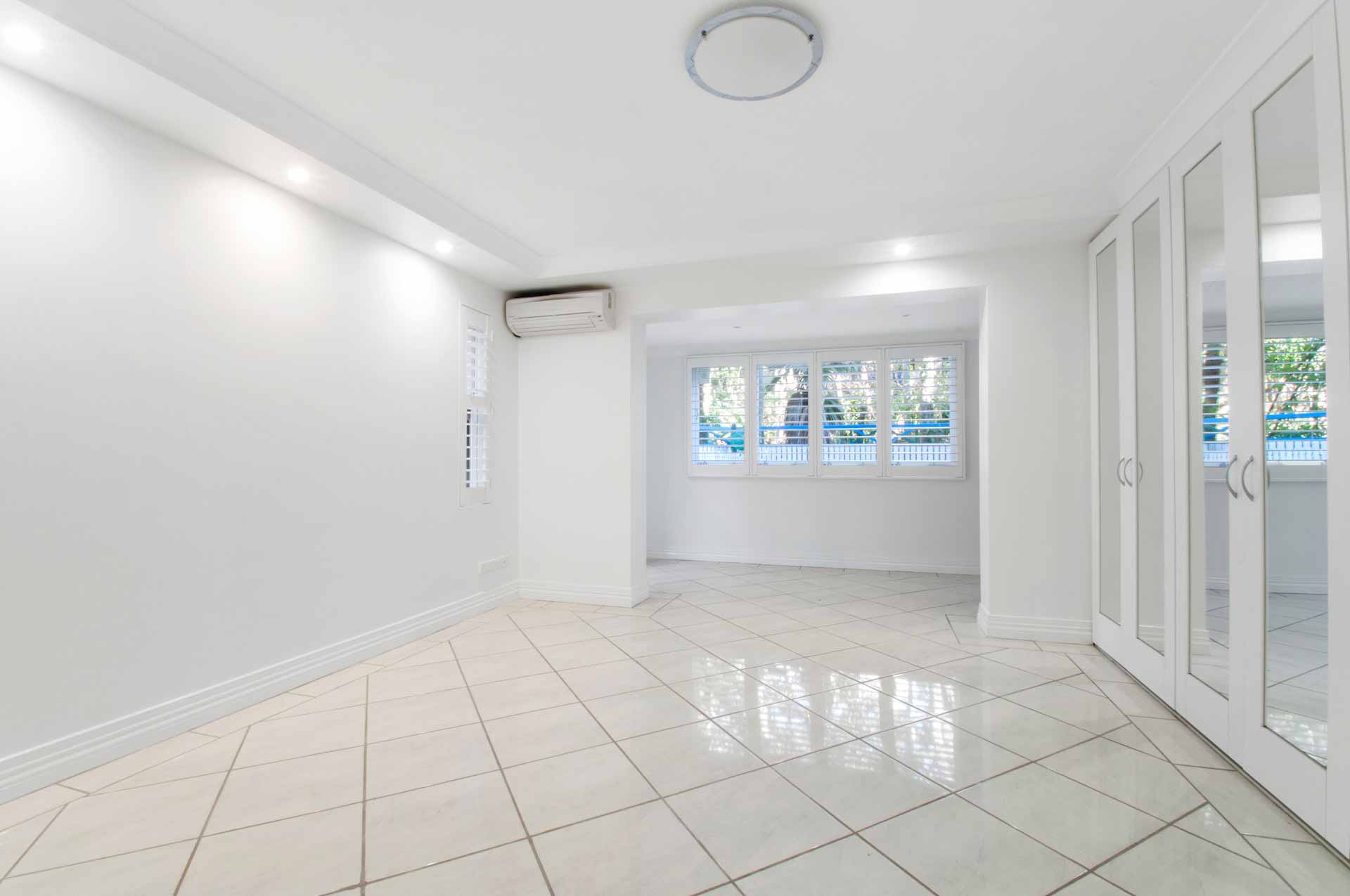 Detailed Cleaning for a Smooth Transition— Call Today!
At Veronicas Residential Cleaning in Santa Rosa Beach, FL, we understand how stressful it can be to move out of a home and the hassle of making sure everything is clean before you go. That's why our team provides reliable and professional end-of-lease cleaning services that will make your move easier and less stressful. We also offer deep cleaning services for those who want to ensure their home looks as good as new after they leave. With our experienced cleaners on your side, you don't have to worry about leaving anything behind when it comes time to move out!