Are you an Airbnb host struggling to keep your rental property clean and organized between guests? Look no further than Veronicas Residential Cleaning in Santa Rosa Beach, FL! Our expert cleaning services are tailored specifically to meet the unique needs of vacation rentals, ensuring that your guests have a comfortable and enjoyable stay. From deep-cleaning bathrooms and kitchens to refreshing linens and towels, our team has the experience and tools necessary to make your Airbnb shine. Keep reading for more information on how we can help take your hosting game to the next level!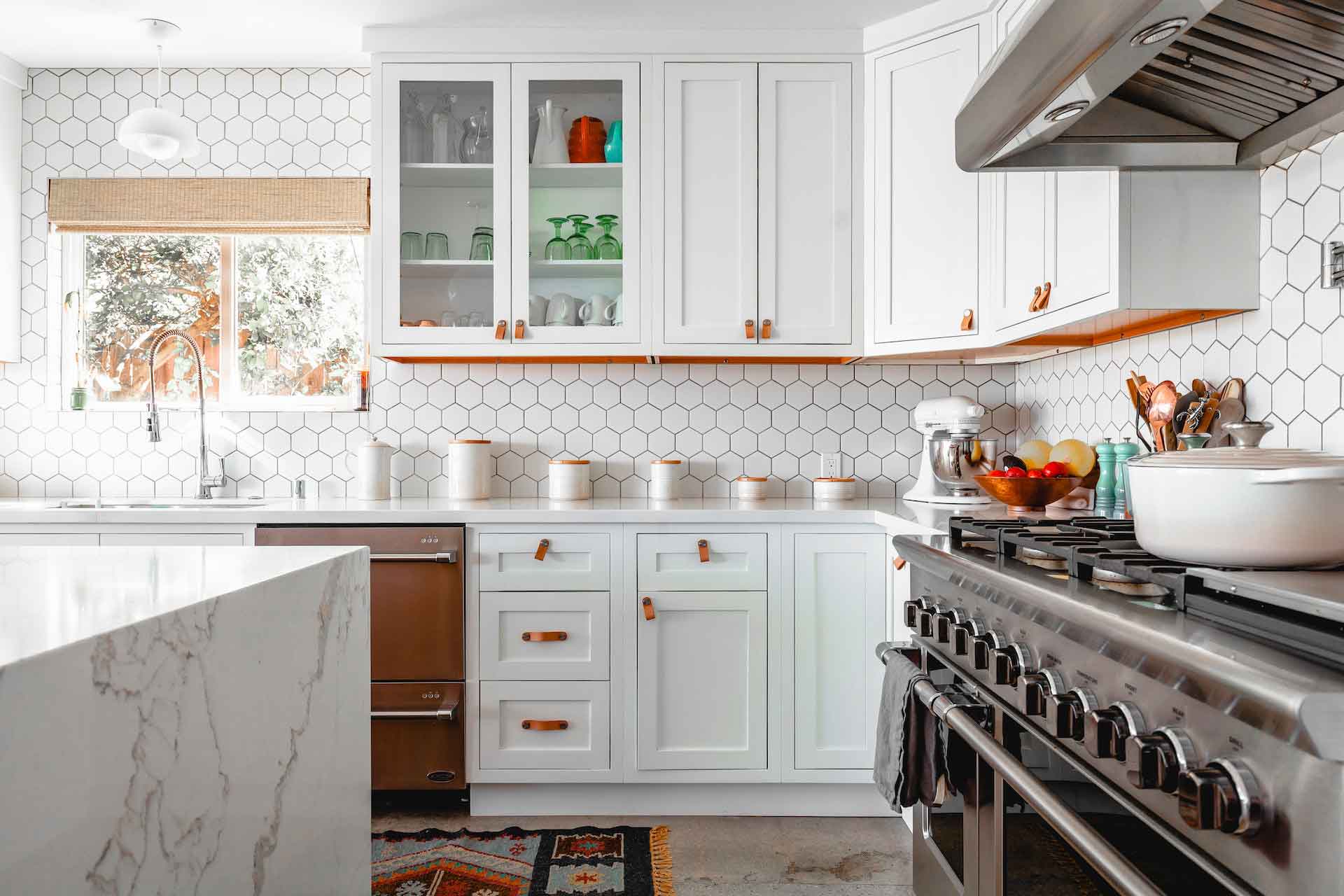 Exceptional Airbnb Cleaning Services for Happy Guests
When it comes to hosting guests on Airbnb, the cleanliness of your home is crucial. A clean and tidy space not only makes a good impression on your guests but also helps maintain positive reviews and ratings. However, cleaning can be time-consuming, especially if you have multiple guests coming in and out of your property. That's where an Airbnb cleaning service like Veronicas Residential Cleaning comes in handy.
Our team of experienced cleaners understands the importance of maintaining a spotless environment for each guest that walks through your door. We offer customized cleaning plans tailored to meet individual needs, ensuring that every corner of your property is thoroughly cleaned and disinfected before the next guest arrives.
When it comes to Airbnb cleaning, Veronicas Residential Cleaning in Santa Rosa Beach, FL is the perfect choice. We offer a wide range of services to make sure your rental property is clean and presentable for guests. We understand the importance of first impressions, and we'll work hard to ensure your rental property makes a great impression on guests.
We offer a variety of cleaning services specifically for Airbnb rentals, including:
Dusting
Vacuuming
Mopping & surface cleaning
Kitchen cleaning
Laundry
Bed making
We know how important it is to keep your rental property clean and presentable. Contact Veronicas Residential Cleaning today and let us take care of the cleaning for you!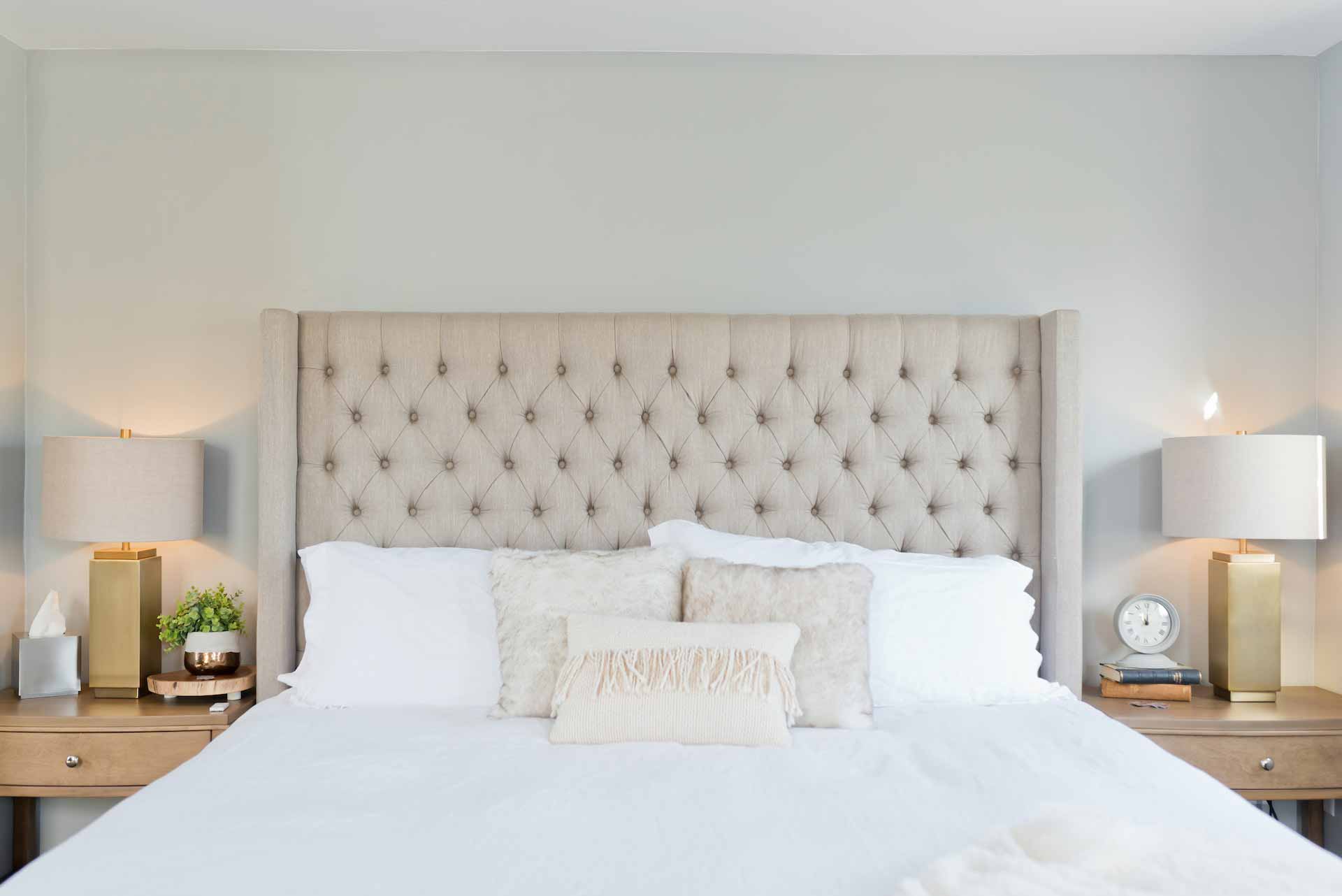 25 Years of Experience in Professional Cleaning Services— Call Today!
Overall, Veronicas Residential Cleaning in Santa Rosa Beach, FL can provide the perfect Airbnb cleaning services for all your needs. Whether you are looking to get a one-time deep clean or need recurring visits to keep your space neat and tidy, our experienced staff will be able to deliver exceptional results every time. With our competitive rates and custom packages available, we truly have something for everyone. Call or email us today if you're looking to book the best Airbnb cleaners around!