Are you preparing to put a property on the market? Make sure it's in top shape with our exceptional house clean out services. At Veronicas Residential Cleaning, we specialize in real estate clean out services to ensure that your property shines and attracts potential buyers. With our attention to detail, professional approach, and dedication to quality, you can count on us to make your property stand out from the competition.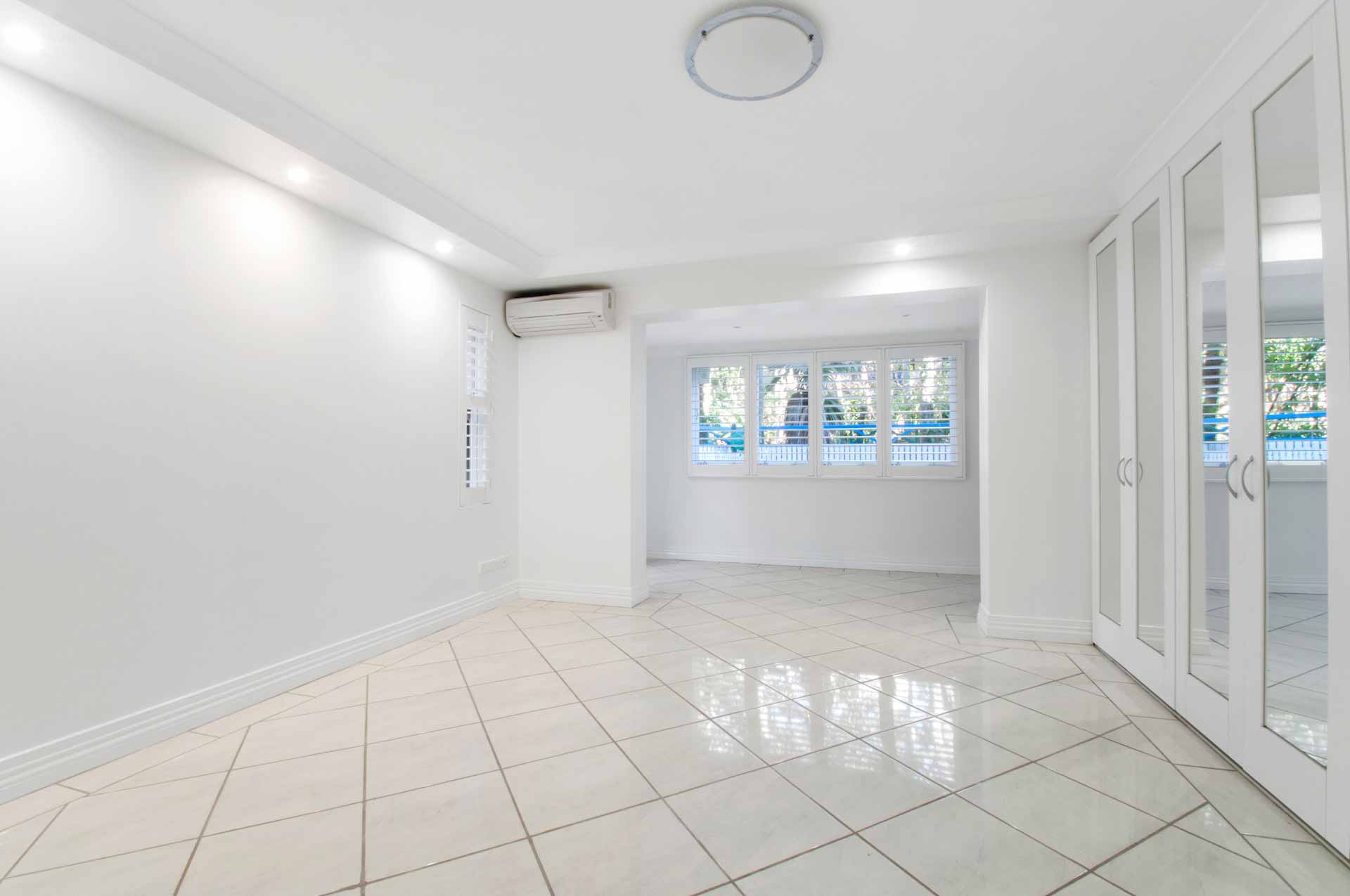 Experience the Difference with Our House Clean Out Services
When it comes to selling a property, first impressions matter. A clean, well-maintained space can significantly impact a potential buyer's decision, and our house clean out services are designed to help you make a lasting impression. With our team of experienced professionals, we'll transform your property into a spotless, inviting space, making it easier for buyers to envision themselves living there.
Our real estate clean out services include a thorough cleaning of every room in the property. We'll dust, vacuum, and mop floors, ensuring that they are free of dirt and debris. Our team will also clean surfaces, such as countertops, cabinets, and appliances, leaving them spotless and ready for use.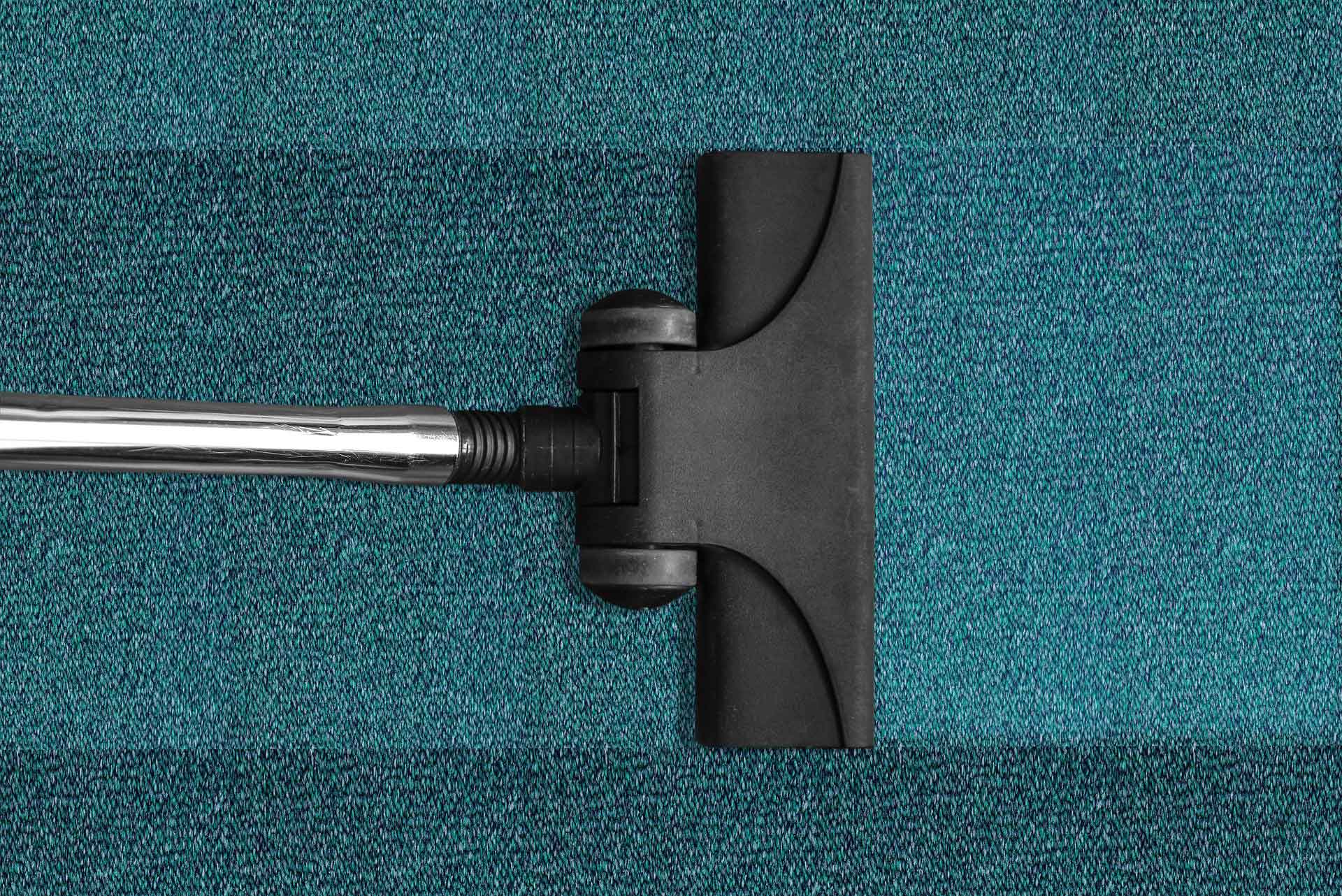 Why Choose Our Real Estate Clean Out Services?
When you work with Veronicas Residential Cleaning, you're not just getting a typical house clean out service. You're investing in a team of professionals committed to making your property look its absolute best. Here's what sets us apart:
Expertise: With 25 years of experience in the industry, our team knows what it takes to make a property shine. We understand the unique needs of real estate clean out services and tailor our approach to meet those requirements.

Comprehensive Cleaning: We don't cut corners when it comes to our house clean out services. Our team will thoroughly clean every area of the property, ensuring that potential buyers see your space at its best.

Customization: We understand that each property is different, and our house clean out services can be customized to fit your specific needs. Whether you require a basic clean or a deep clean for a property that has been vacant for some time, we've got you covered.

Reliability: When you choose our house clean out services, you can trust that we'll be there on time and ready to work. We're committed to providing exceptional service and ensuring that your property is ready for the market.

Competitive Pricing: We believe that quality house clean out services shouldn't break the bank. Our prices are competitive, and we're confident that you'll see the value in our work.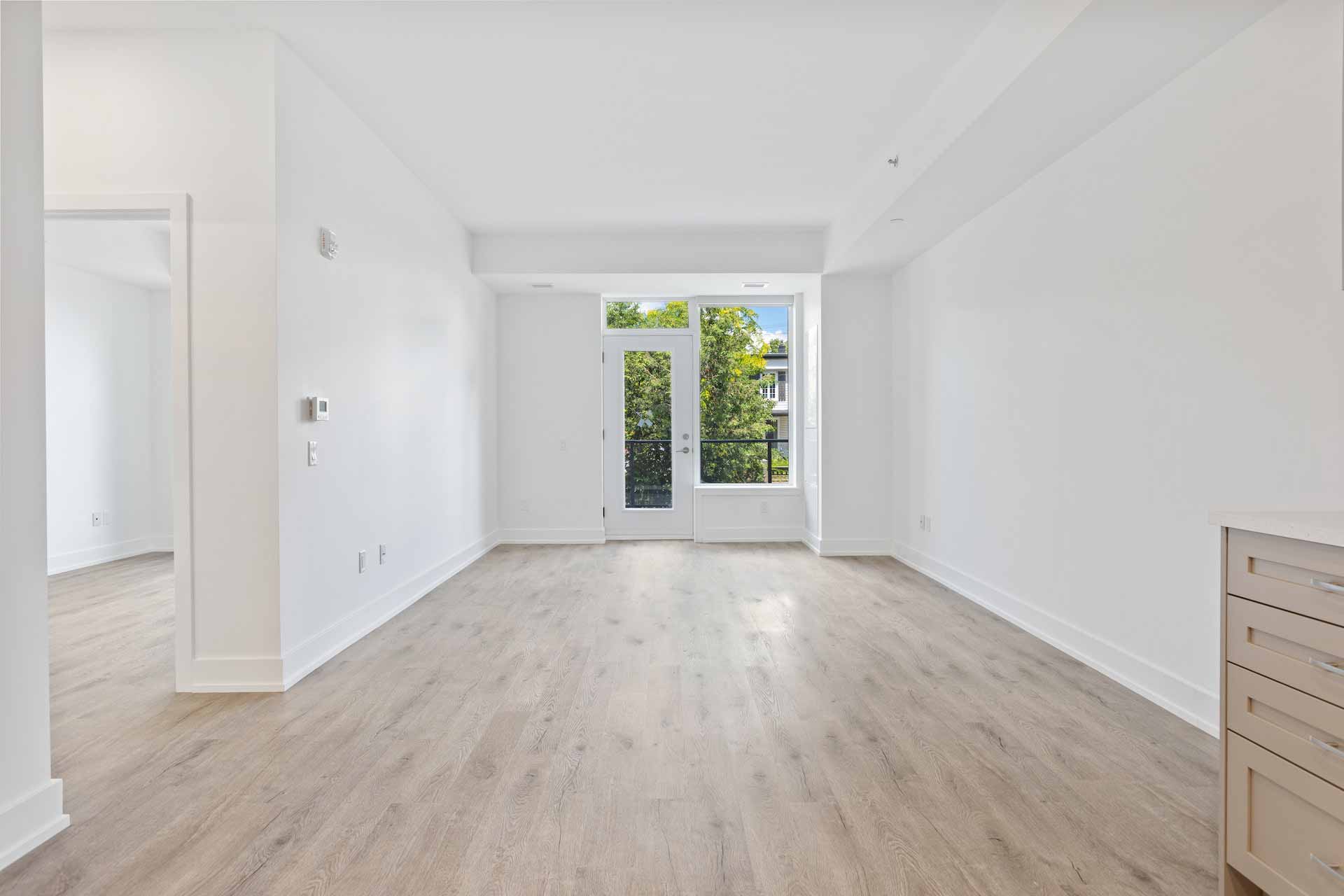 Transform Your Property with Our House Clean Out Services
Don't let a dirty or cluttered property stand in the way of a successful sale. With our house clean out services, you can rest assured that your property will be in top condition and ready to impress potential buyers. Contact Veronicas Residential Cleaning today to learn more about our house clean out services and schedule a consultation. Together, we'll make your property shine and help you achieve a quick and profitable sale.